What you need to know is only a click away!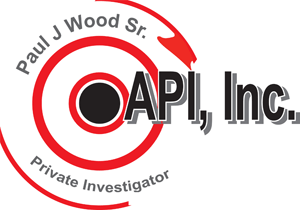 Authentic Professional Investigations
Serving MA, NH and all of New England!
Call now for a free and confidential consult.
Anytime between 7:00 A.M. and 7:00 P.M.
781-828-3200

API has been assisting private customers, Law Firms, Insurance Companies and Corporations for over 30 years in the Massachusetts and New England area. We are locally based with offices in Canton and Cape Cod.
With state of the art equipment and professional investigators we provide a full range of investigations to provide verifiable information that is documented in our formal reports to assist you in making and informed decision.
Call Paul today to discuss your situation and evaluate what your potential cost might be.
Why Choose Us?
Confidentiality Guaranteed
Authentic Professional Detectives
Fully Licensed & Insured
Call anytime - talk to Paul
Flat rates available
Call us now 781-828-3200!
Contact us anytime including weekends, we are always connected!
Call us now 781-828-3200!